Baby Clothes Keepsakes
Our baby clothes keepsakes transform some of your little one's outgrown clothing into a keepsake teddy, blanket or cushion to treasure.
As a mummy of two myself, Oscar now 8, and Ellie now 5,  I truly understand how difficult it can be to pack away those outgrown clothes that hold so many memories of our little one's first days, weeks, months and years. The first baby grow, the first proper outfit, the first party dress, the first christmas outfit, the first school uniform.  Each and every one special and full of memories.
Let me capture those memories in our baby clothes keepsakes made from those precious first clothes. Please have a look at the range of baby clothes keepsakes we offer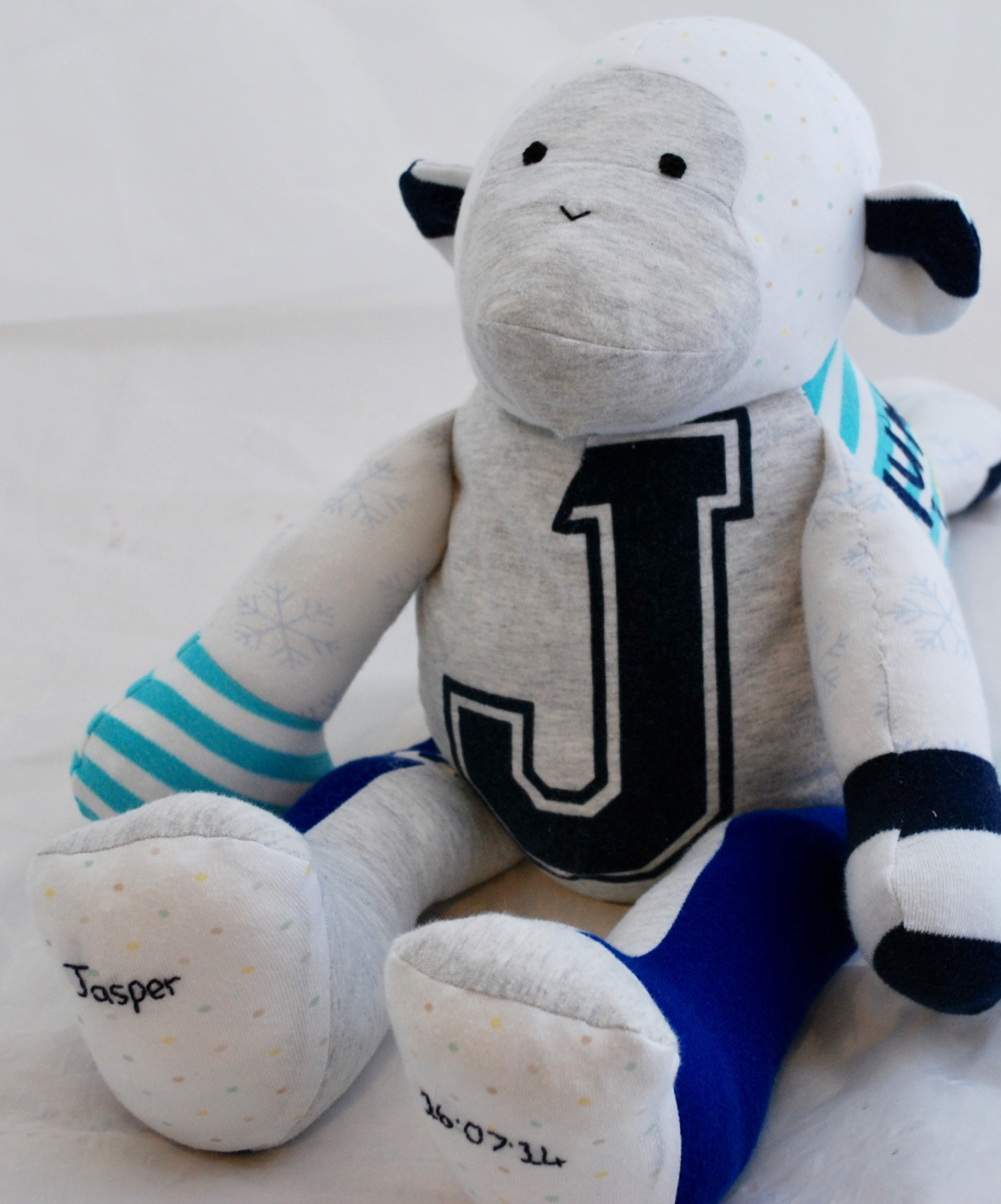 Shop Now
Order your very own baby clothes keepsake securely online.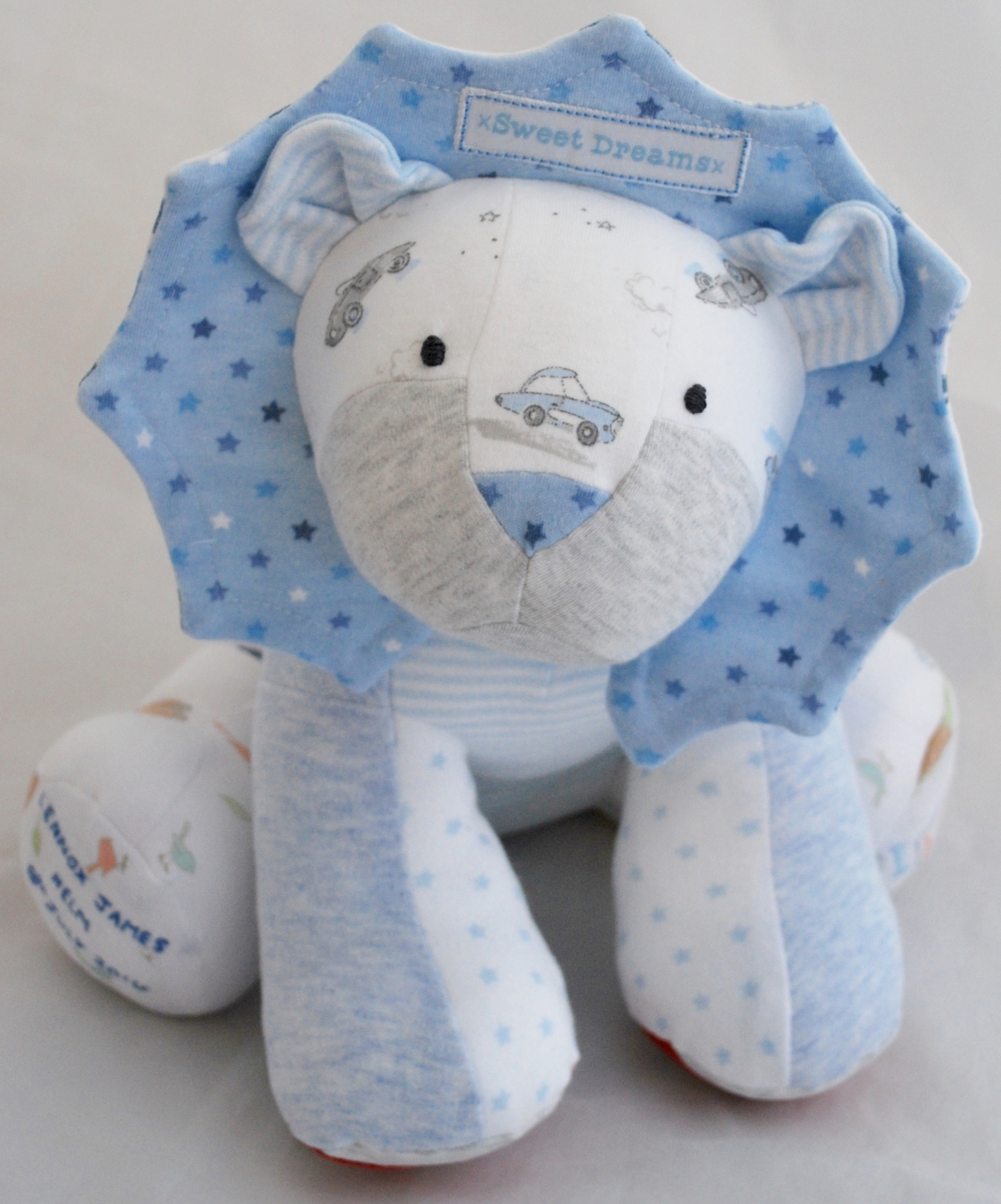 Why choose us to make your keepsake
We are a small family business and know just how precious those first clothes are.  Please read our blog post on choosing a keepsake maker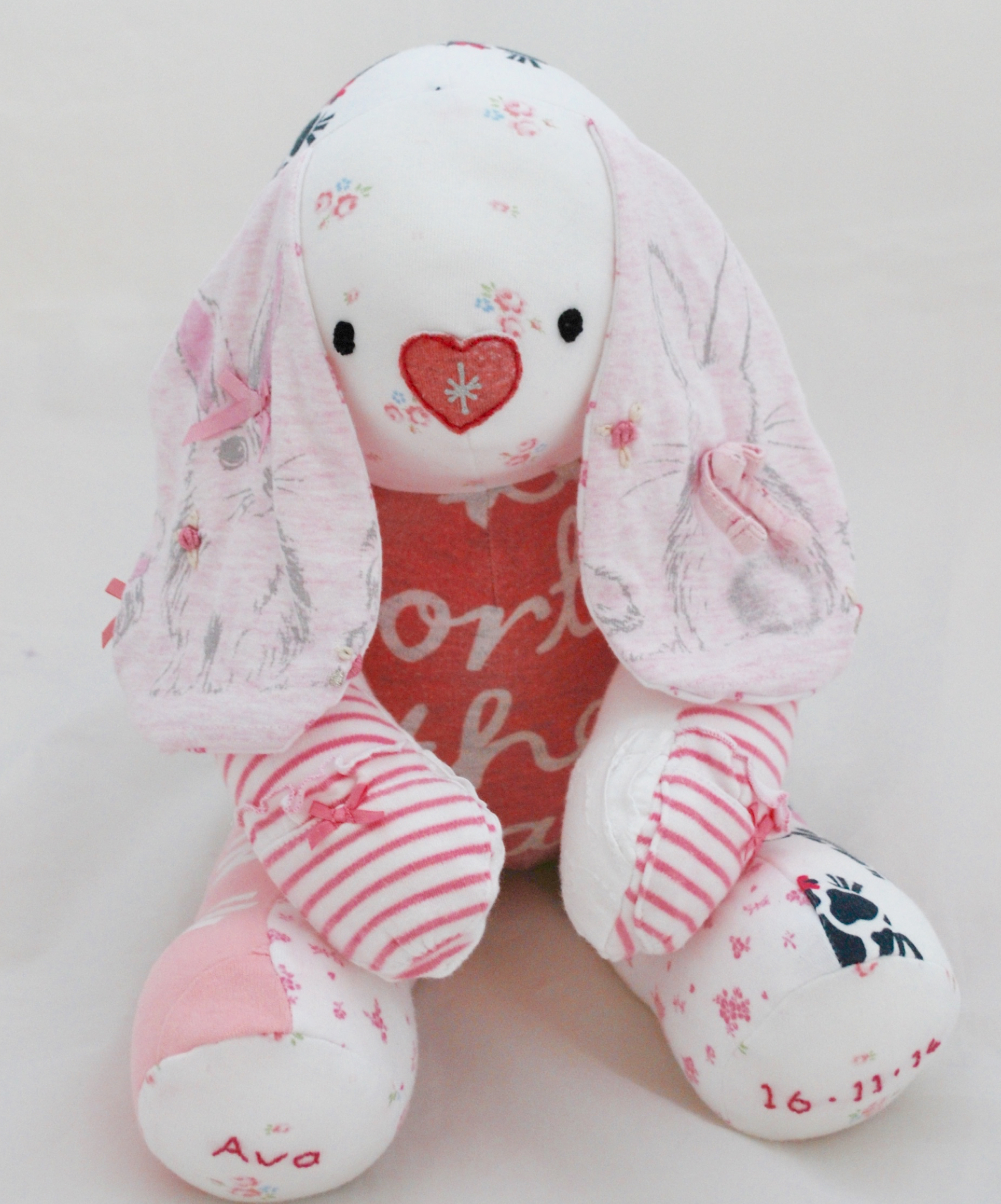 FAQ
If you have any questions please visit our common FAQ or please do get in touch Becca@babythreadskeepsakes.co.uk